Welcome to Sandwich Coarse Fishery (Kent)
Day Ticket Fishery
Fishing Holidays
Bait and Tackle Shop
Hot Drinks and Food
The Fishery is situated in a quiet, peaceful countryside setting with far reaching-views with a wide variety of lakes catering for everyone from beginners and novices to the dedicated Carp angler.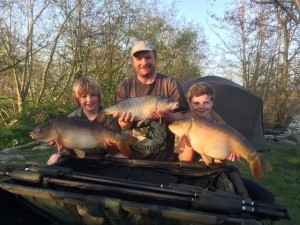 Excellent car parking with toilets on site. Stocks of bait and tackle along with rod hire are available at the fishermen's lodge.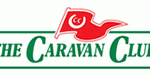 The waterside cafe serves hot food and drink daily which can be taken away to the lakes.
Visitor comments…
"I'd not been fishing for a long time and my son was with me, but Kev made sure I didn't make a fool of myself and got me set-up for a great afternons summer fishing. To make the day complete my son caught a 3lb specimen Perch. Many thanks Kevin"
Nigel and George Stevenson
"Impressed with the upgrades to cafe' and tackle shop, great menu choice, good food and affordable prices, have fished the venue for a number of years now and always made welcome and enjoy my day"
Alan Smith